Protect Your Eyes in Style
We understand that you might want to spend as much time outside as possible during the summer months, and you are likely already aware that you should be wearing sunglasses while spending time in the sun.
However, did you know that UV rays can be harmful in any season? Protecting your eyes from UV rays has been shown to minimize your risk of developing cataracts or photokeratitis, both of which can impact your vision.
At Calgary Family Eye Doctors, we offer a variety of stylish sunglasses so you can protect your eyes and look great!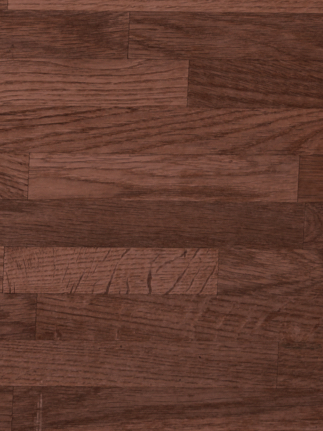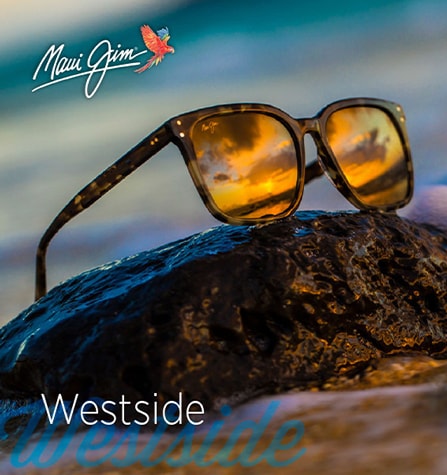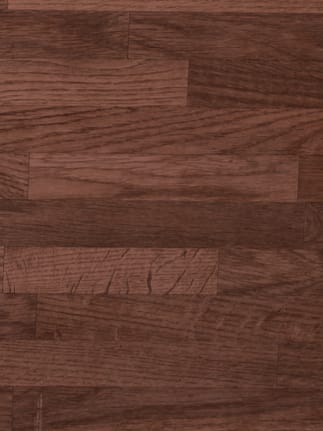 Maui Jim
Maui Jim sunglasses are one of our most popular eyewear brands offering luxury shades! These sunglasses come in a variety of styles to fit any aesthetic, including prescriptions and polarized lenses. Maui Jim sunglasses reduce glare while maintaining clarity, making them a great choice for anyone with an outdoor lifestyle.
The fun doesn't stop there—Maui Jim offers other frames and accessories, and stylized choices based on our favourite outdoor activity. Golfers, hikers, runners: whoever you are and whatever you do, Maui Jim has the shades for you.
Brands We Offer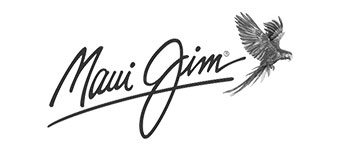 Maui Jim
Maui Jim is the fastest growing maker of premium polarized sunglasses, prescription sunglasses, and ophthalmic frames in the world! It all began in Lahaina, Hawaii, with a need for sunglasses that could eliminate the harsh Hawaiian glare without distorting the colors of the island scenery. Today, Maui Jim also produces stunning, high-quality ophthalmic frames.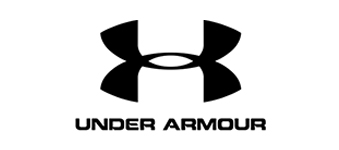 Under Armour
Under Armour ophthalmic line are built with the same type of performance innovation as all our gear, so they stay put and help you see clearer every time you work out or compete.
Visit Us at Calgary Family Eye Doctors
Where is Our Office?
Find us just off Southport Road SW on the west side of Macleod Trail.
Where Can You Park?
There is ample free parking directly outside the professional building.
Our Address
11th Floor, 1125-10655 Southport Road SW
Calgary
,
AB
T2W 4Y1