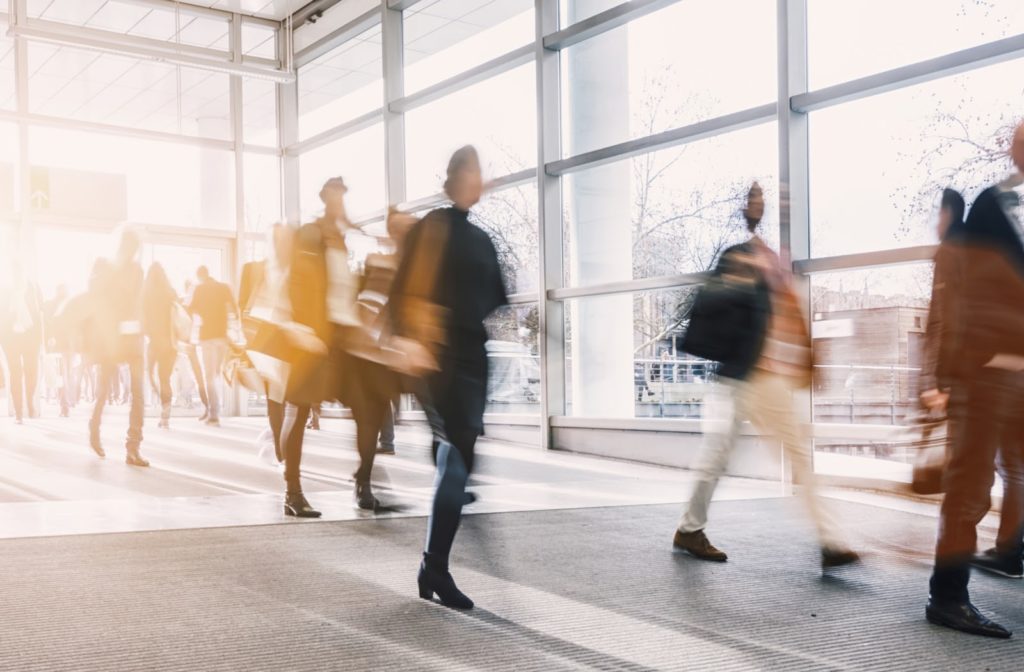 Blurry vision can be caused by all sorts of factors, from digital eye strain to eye conditions such as myopia. Although people experiencing blurry vision may struggle to see clearly or manage their usual tasks, most cases are due to refractive error. If you are concerned about blurry vision, get your eyes examined by your doctor as soon as possible.
What is Blurry Vision?
Blurred vision is an overall lack of sharpness resulting in the inability to see fine detail. It varies depending on the individual and the cause. Blurry vision can affect:
Your entire line of sight or just parts of your vision
Your peripheral vision
Vision in one or both eyes
Other Symptoms that may Accompany Blurred Vision
Along with blurred vision, you may experience other eye symptoms that can range from mild to serious, such as:
Pain
Redness
Eye discharge
Headache
Nausea
Itchiness
Top Causes of Blurry Vision
Refractive Errors
Refractive errors include conditions such as near-sightedness, far-sightedness, or astigmatism. If your blurry vision persists, consult a doctor and receive an eye exam to find a treatment that is suitable for you.
Eye Strain
Digital eye strain can cause your eyes to become tired or sore after spending too long looking at a digital device. To avoid digital eye strain and blurry vision that can be a result, you should follow the 20/20/20 rule.
High Blood Sugar
Blurry vision can be a sign that your body is having a hard time regulating its blood sugar levels. If your blood sugar levels are too high for a prolonged period, it can lead to more serious eye and health problems. If you are concerned about your blood sugar levels, book a diabetic eye exam as soon as possible.
Trauma or Injury to the Eye
Eye injuries that can cause blurry vision include bruises, punctures and scratches. They can result from accidents, exposure to chemicals, or foreign objects in the eye.
If you have an eye injury it is important to see your eye doctor right away as eye injuries can cause serious eye damage and vision loss.
Migraines
Migraine attacks are a neurological condition characterized by intense headaches. They are often accompanied by nausea, sensitivity to light and blurry vision. Migraines are usually treated through medication and lifestyle changes, but it is best to consult a doctor if you are experiencing symptoms.
Detached Retina
A detached retina is a serious eye condition where the retina pulls away from the vital blood vessels it needs to perform. If you are experiencing any of these symptoms seek medical attention immediately as rapid reattachment is needed to avoid permanent vision loss:
Gray or black specks floating in your vision
A "shadow" on the sides or middle of your field of vision
Flashes of light that can occur in one or both eyes
Age-related macular degeneration
Age-related macular degeneration (AMD) is a disease that can affect the retina, which can cause blurred vision. According to the National Eye Institute, AMD is more common in older adults, and it can occur in one or both eyes.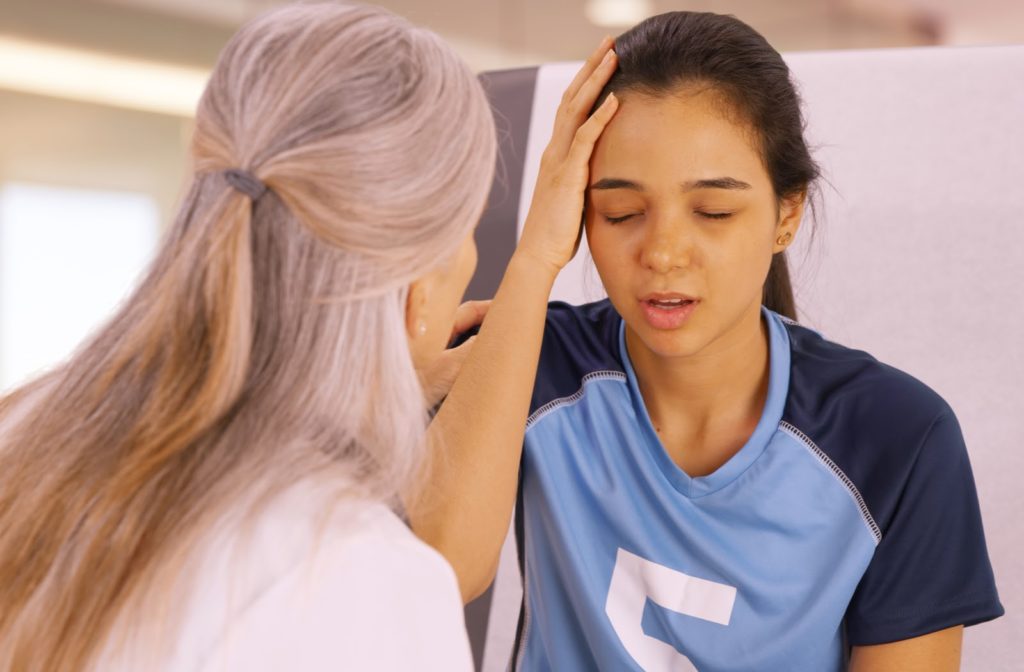 Concussion
A concussion occurs when a person experiences an injury to the head. Along with blurred vision, symptoms of a concussion can include:
Changes in mood
Confusion
Amnesia
Headache
Dizziness
Drowsiness
Eye infections
The following eye infections may cause blurred vision:
Orbital cellulitis– another bacterial or fungal infection that can affect the eyelids and the eyeball
Optic Nerve Inflammation
Also known as optic neuritis, optic nerve inflammation causes distorted or blurry vision. Optic neuritis usually heals on its own but if you are suffering from a severe case, your doctor may prescribe steroids to speed up the process.
What to do if You have Blurry Vision
If you have blurry vision, most cases are due to an uncorrected refractive error. However, if the sudden and persistent blurred vision occurs it could be serious. You should discuss this issue with your ophthalmologist or optometrist as soon as possible, even if the effects have passed.
When to See a Doctor
If you have any of the following symptoms it could mean you have a serious eye condition, which may cause permanent eye damage and vision loss. You may need emergency eye care or medical attention if you are experiencing any of the following:
Severe eye pain
Eye injury
Signs of a stroke such as a facial droop, one-sided weakness, or difficulty speaking
Significantly reduced vision, especially in only one eye
Loss of one area of your vision